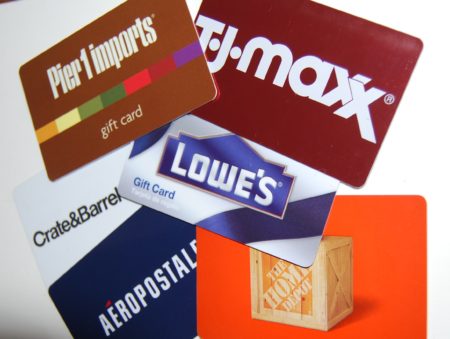 There's time when an inmate wants to give more than just a greeting card that he got from canteen.  He knows that he has a little money save up on his MOB Trust Account, and his children or child birthday is coming up.  How do he get that bike his child asked for, the last time he called home?
Now an inmate can go through Money on Books and have a gift card from Toys-R-Us sent to his child, so that he can get that bike.
Using gift cards is one of the easiest ways for an inmate to stay in contact with his family and friends.  Gift Cards are the most comprehensive gift for an inmate to give.  Over 50,000 gift cards available from hundreds of different merchants, you won't have any trouble getting the cards for your family and friends.
Occasions
Birthday
Christmas
Thank You
Anniversary
Father's Day
Mother's Day
Graduation
Congratulations
Valentine's Day
Back to School
Wedding
Baby Shower
Hanukkah
Easter
Get Well
Quinceanera